Badger Lake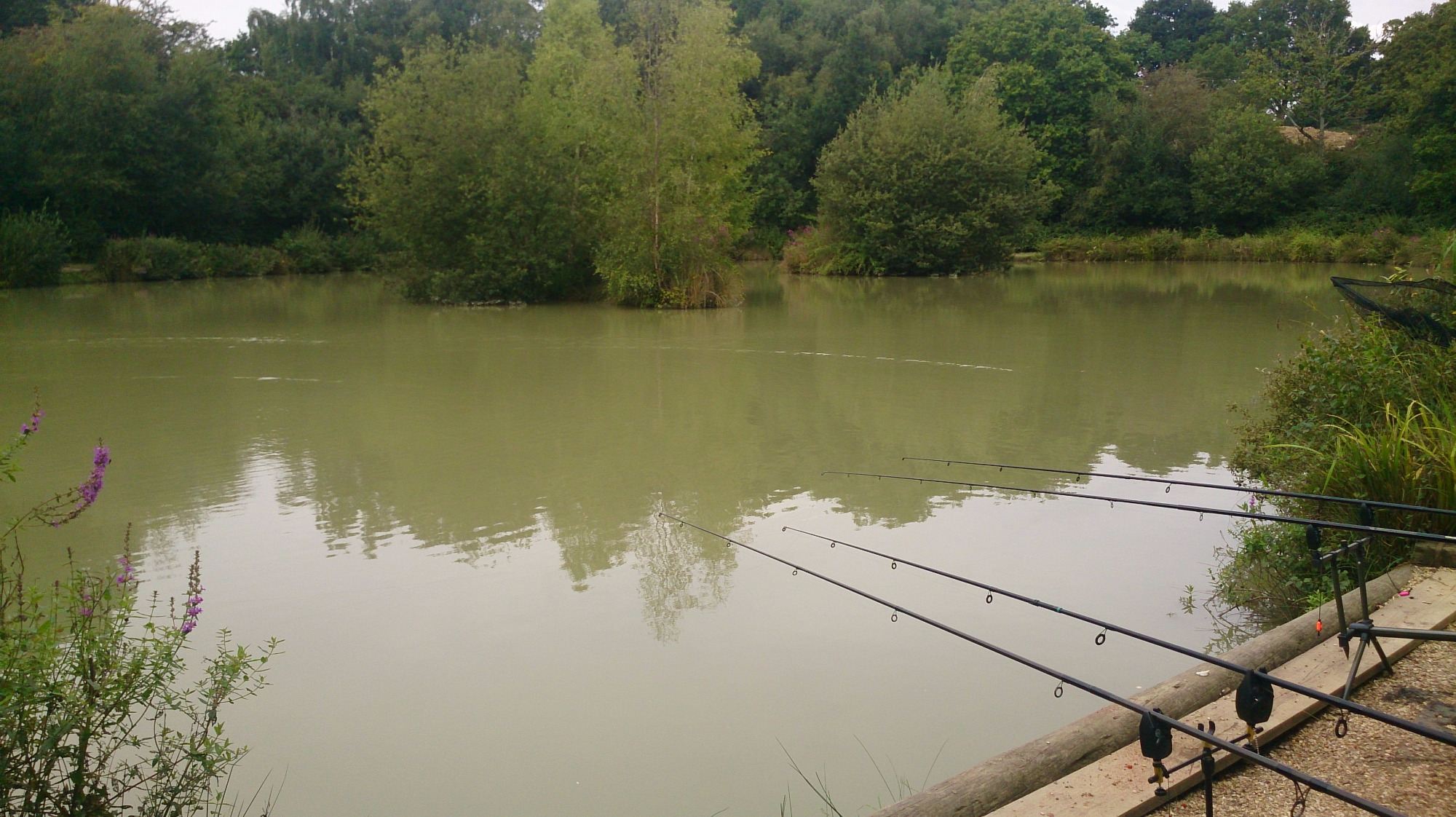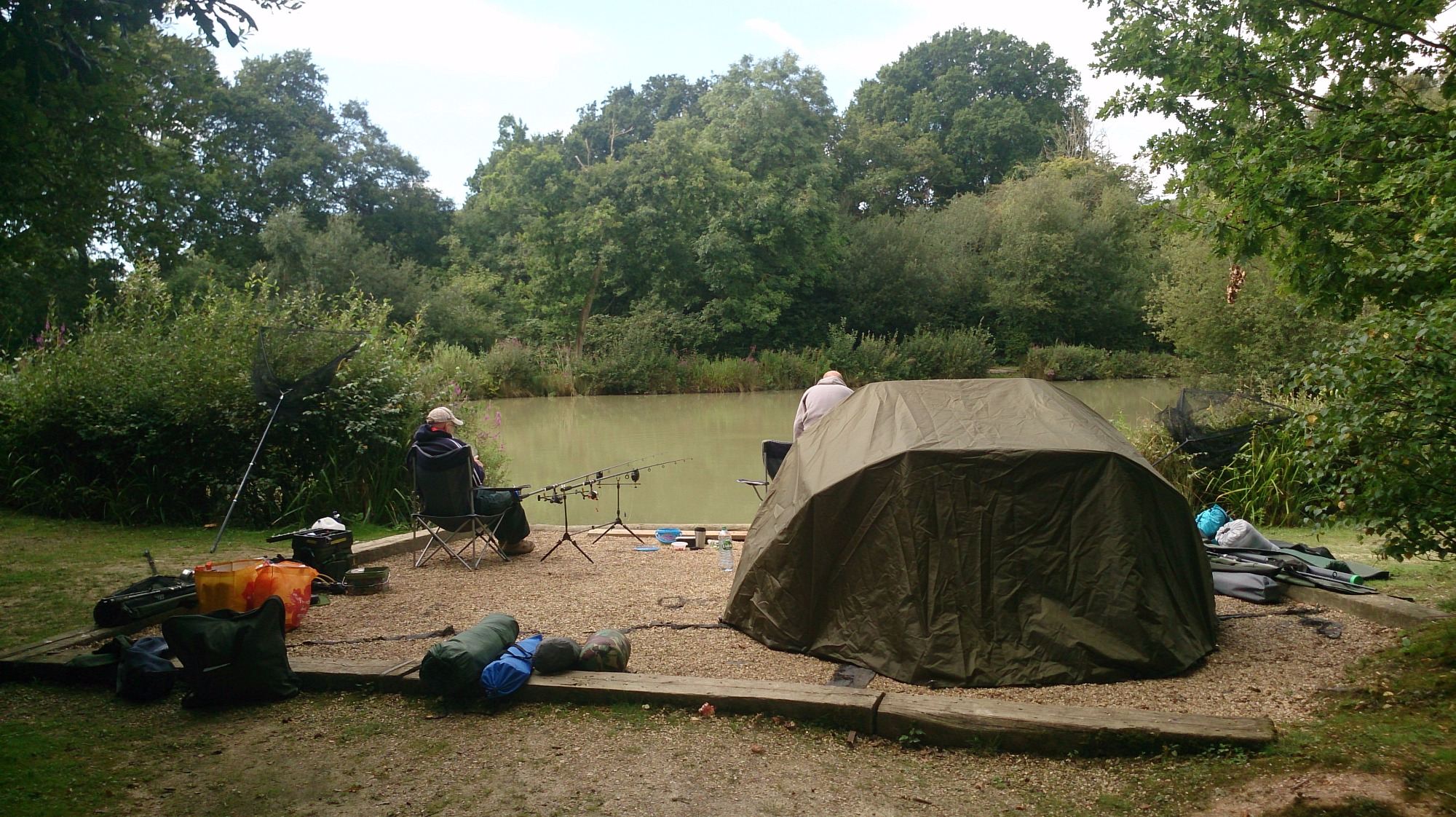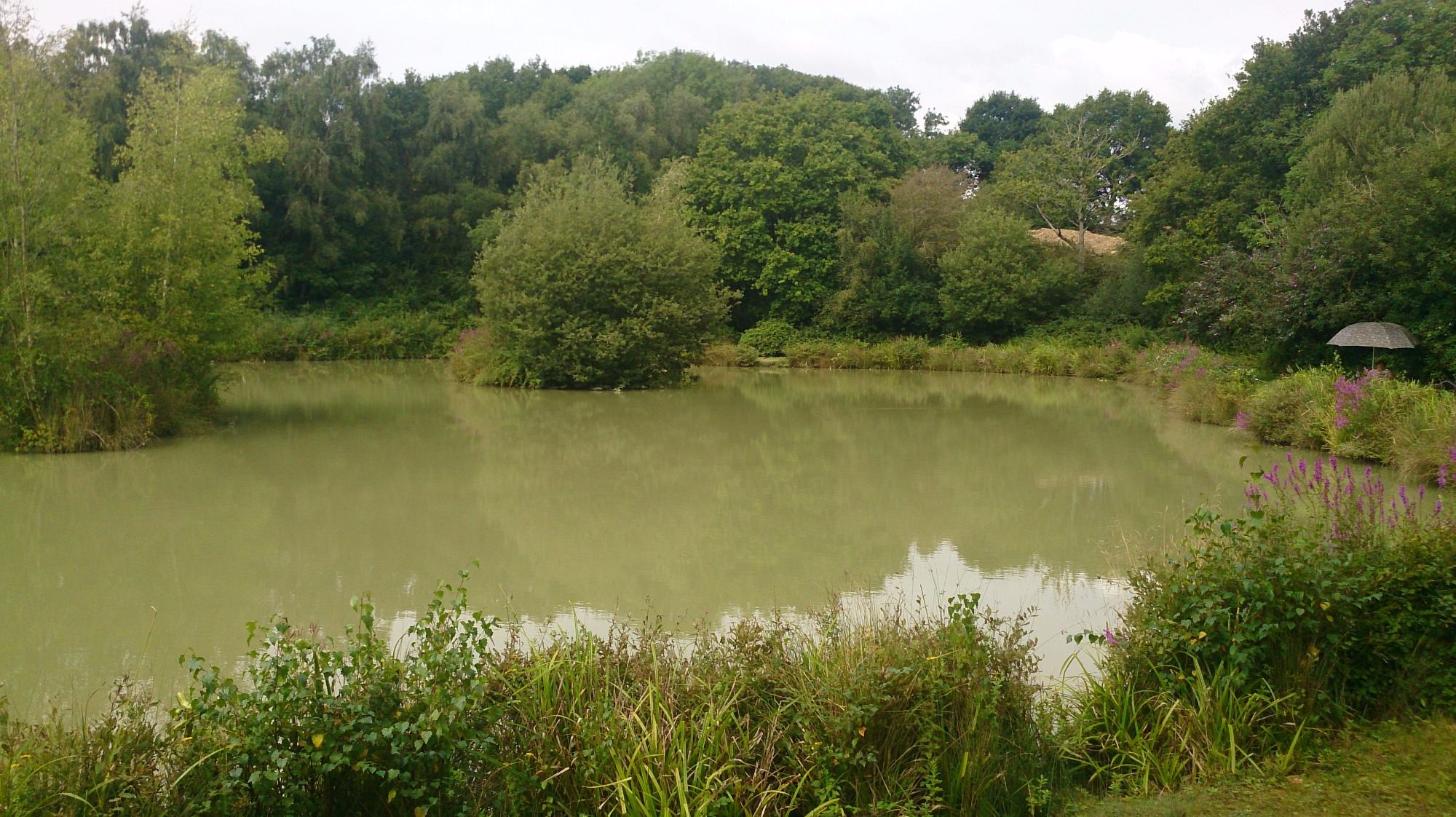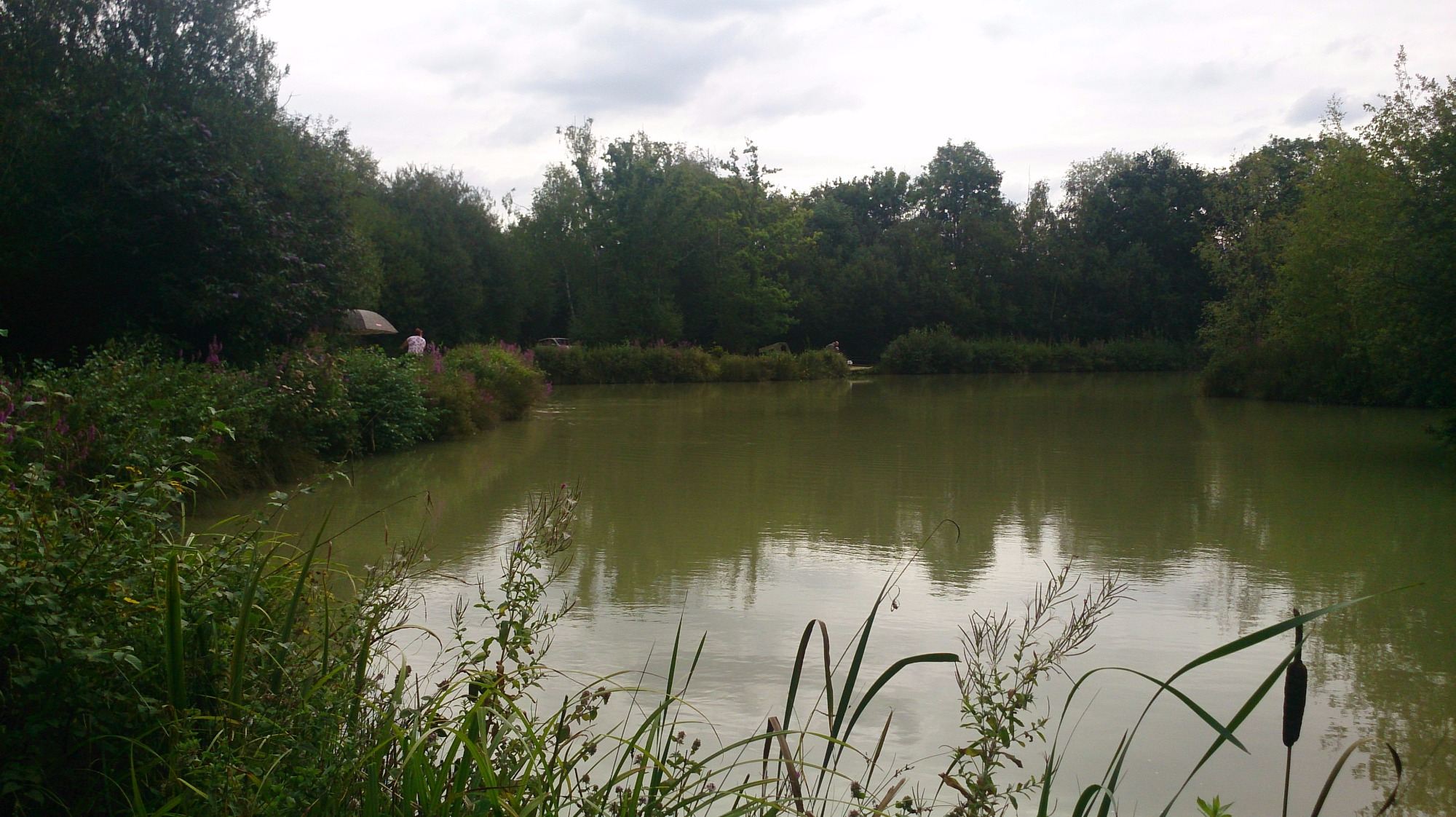 Badger Lake is members only and is designed for Carp anglers.
The lake is approximately one and a half acres with two Islands. Surrounded by trees bushes and rushes.
There are only four swims.
One double and three singles. which are boxed in with sleepers and filled with Pea Beach.
The lake is stocked with Carp to 30lb.
Also Barbel, Roach, Chub, and Tench to 7lb.
All swims must be pre booked in advance.
£15 Day
£20 24hrs